About us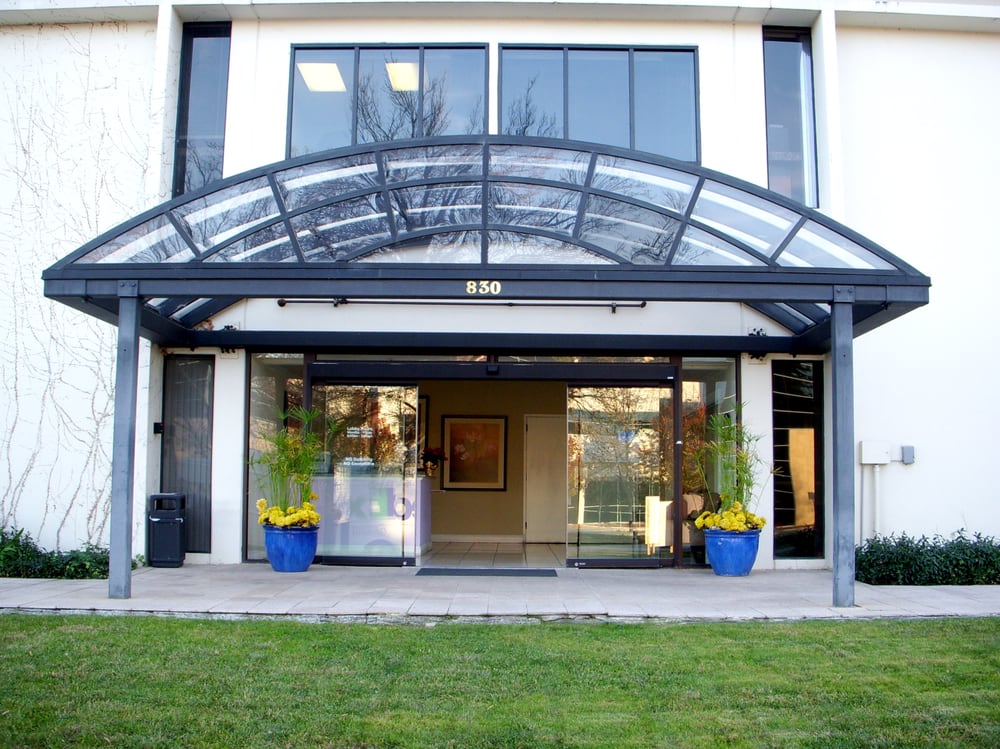 Scrapo is a Silicon Valley-based company that is revolutionizing plastics recyclables trading industry by promoting a free and open market through use of technology.
Our founders came up with the idea of Scrapo after actively trading recyclable materials for over a decade. They were frustrated with how difficult it was to find good deals and how much time they wasted on endless phone calls and emails.
The material they wanted to buy or sell was out there. The buyers and sellers were out there. But they were almost impossible to find and doing so cost a lot of time and effort. Scrapo changes this by giving small, medium, and big traders a direct way to connect with each other without having to pay to do so.
Products & Services
There are two main problems that we've experienced over our years in the industry:
Discovery: It's difficult to find prospective buyers/sellers or offers when you want. The cost of searching is really high in terms of both time and money.
Trust & Security: Dealing with unknown parties is always a risk when it comes to the quality of materials for the buyers or payments for the sellers
Our marketplace was designed to help our customers overcome these issues.
Scrapo marketplace
Designed and developed in the Silicon Valley, the Scrapo.co marketplace incorporates all the benefits of an online marketplace but is tailored specifically for the recyclables industry. The marketplace is completely free to use and is available as web and mobile applications (both IOS and Android).
The Scrapo App allows you to post a new listing in less than a minute. It's as easy as booking an Uber ride!
Users can also browse through the listings posted by other traders and instantly communicate with them using Scrapo's real-time communication tools. Scrapo is built to be your pocket deal-maker.
ScrapoSure
ScrapoSure is our way of addressing the trust and security concerns you may have when using an open marketplace.
If you are a buyer who has negotiated a deal with a seller on the Scrapo marketplace and want to ensure you are delivered what you agreed with the seller, you can use our ScrapoSure service. Under this service, we verify the seller, inspect the material at the seller's site, assist with shipping, supervise the loading process, and even arrange secure payment. ScrapoSure is is an on-demand, paid service, which we currently offer to American and international traders of recyclable plastics who want to buy plastics from the US.